Life Insurance Myths: Debunked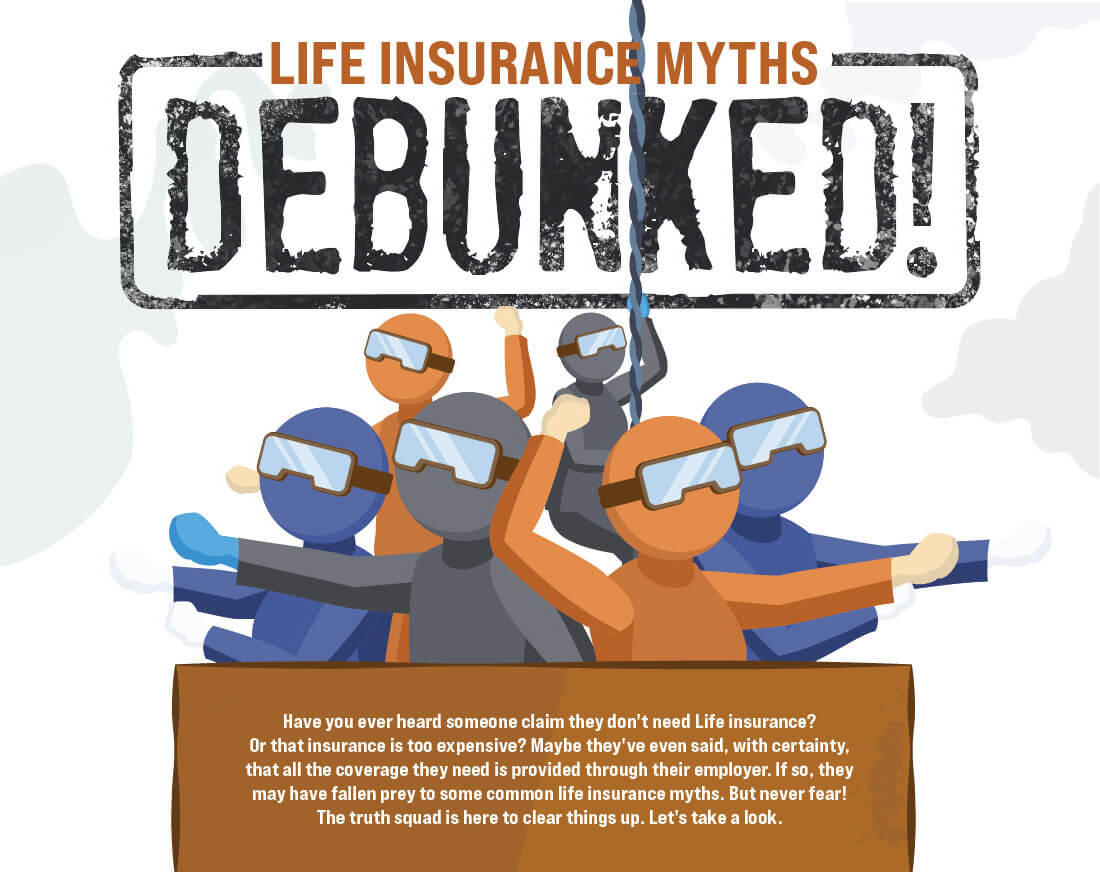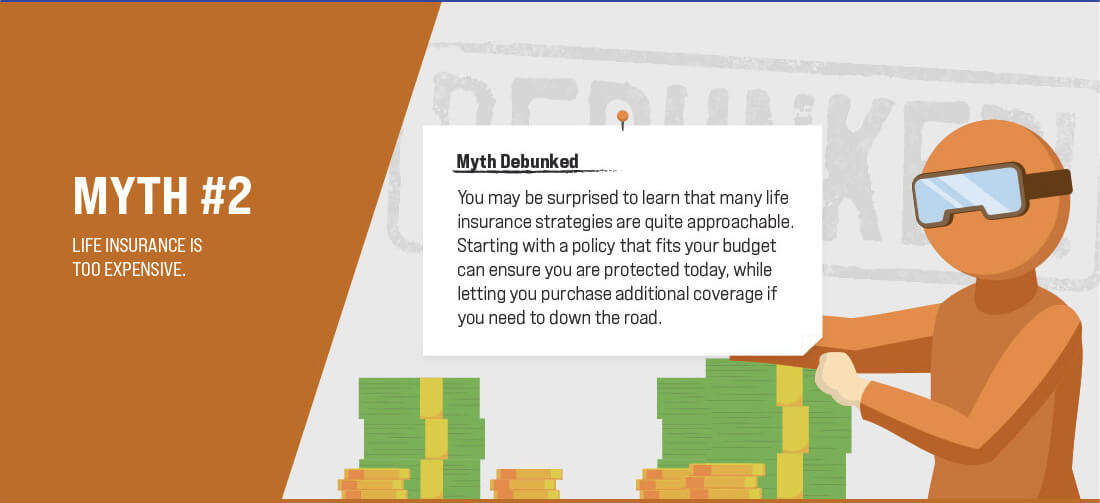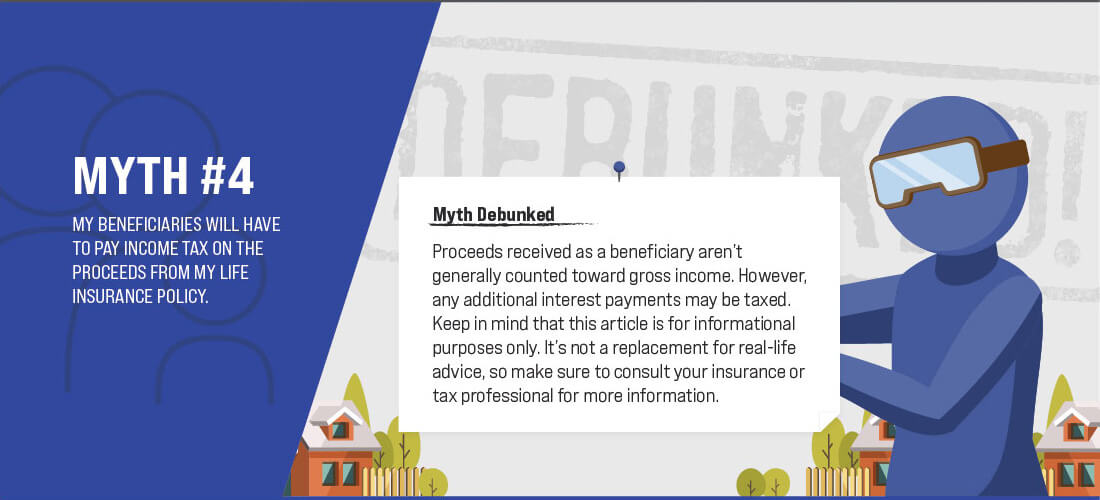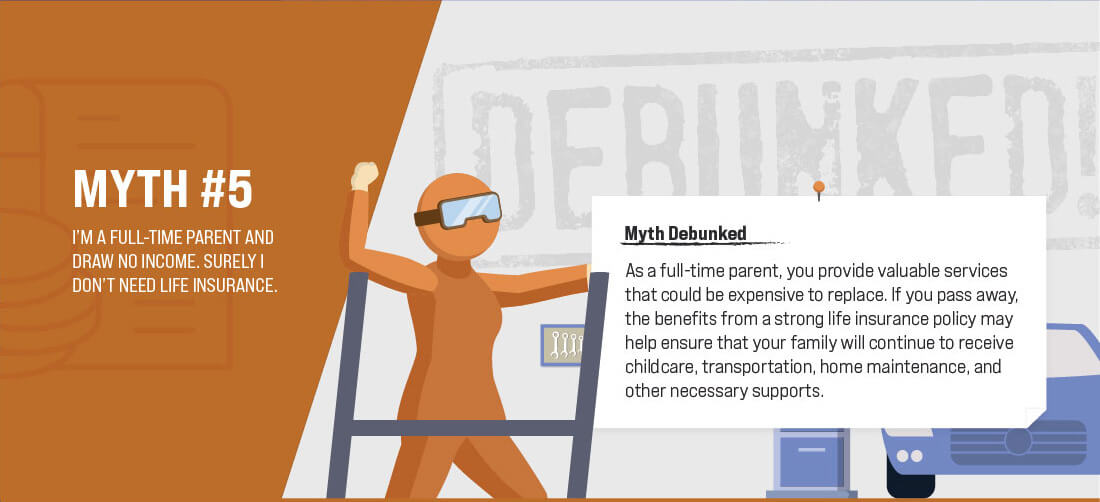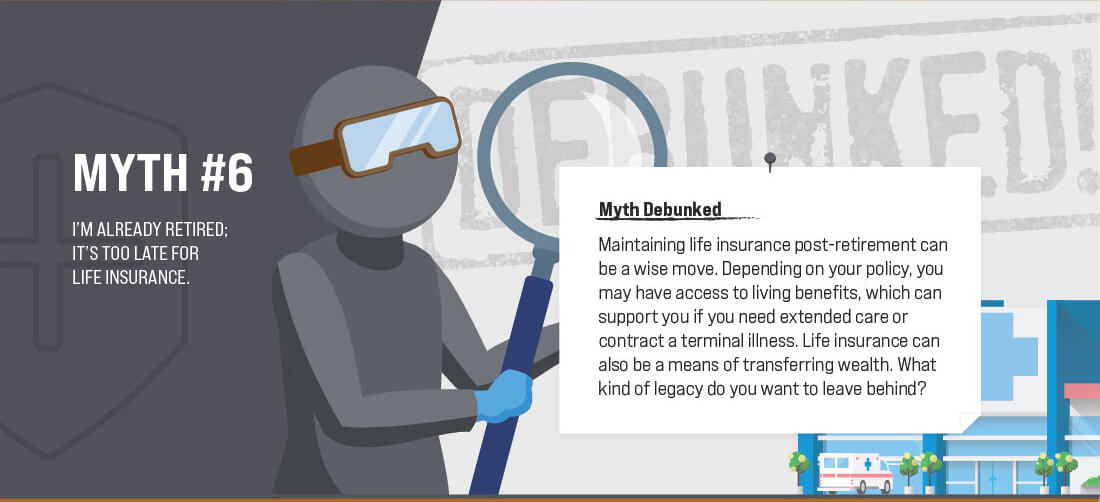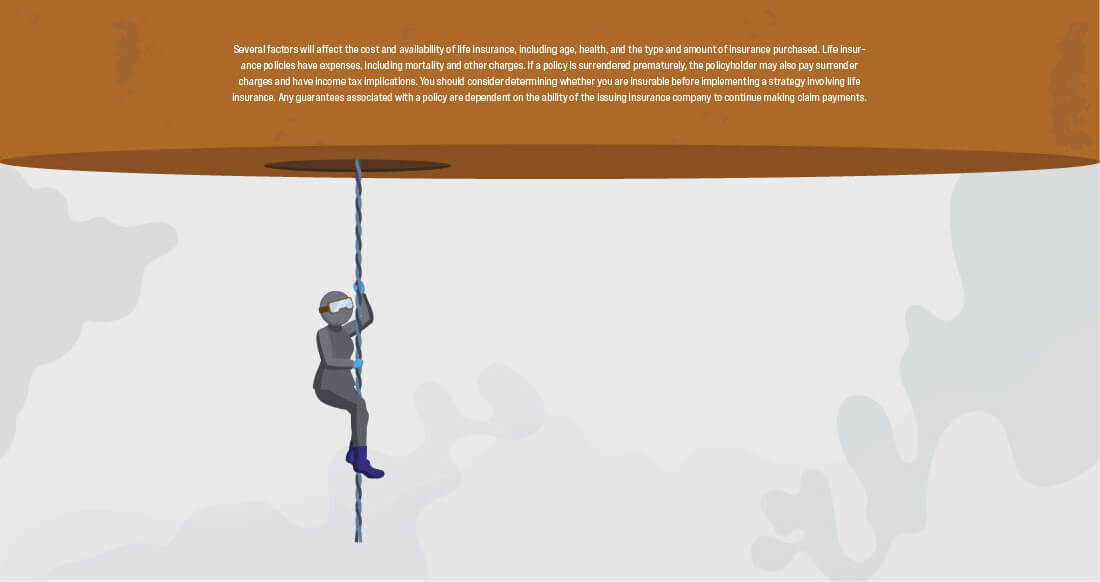 Related Content
The pandemic has challenged us to find our inner strength and navigate unpredictable times. Business owners can support employees by fostering their well-being.
An inside look at how marginal income tax brackets work.
Estimate how many months it may take to recover the out-of-pocket costs when buying a more efficient vehicle.