How to Conquer the World - 5 Financial Strategies for Savvy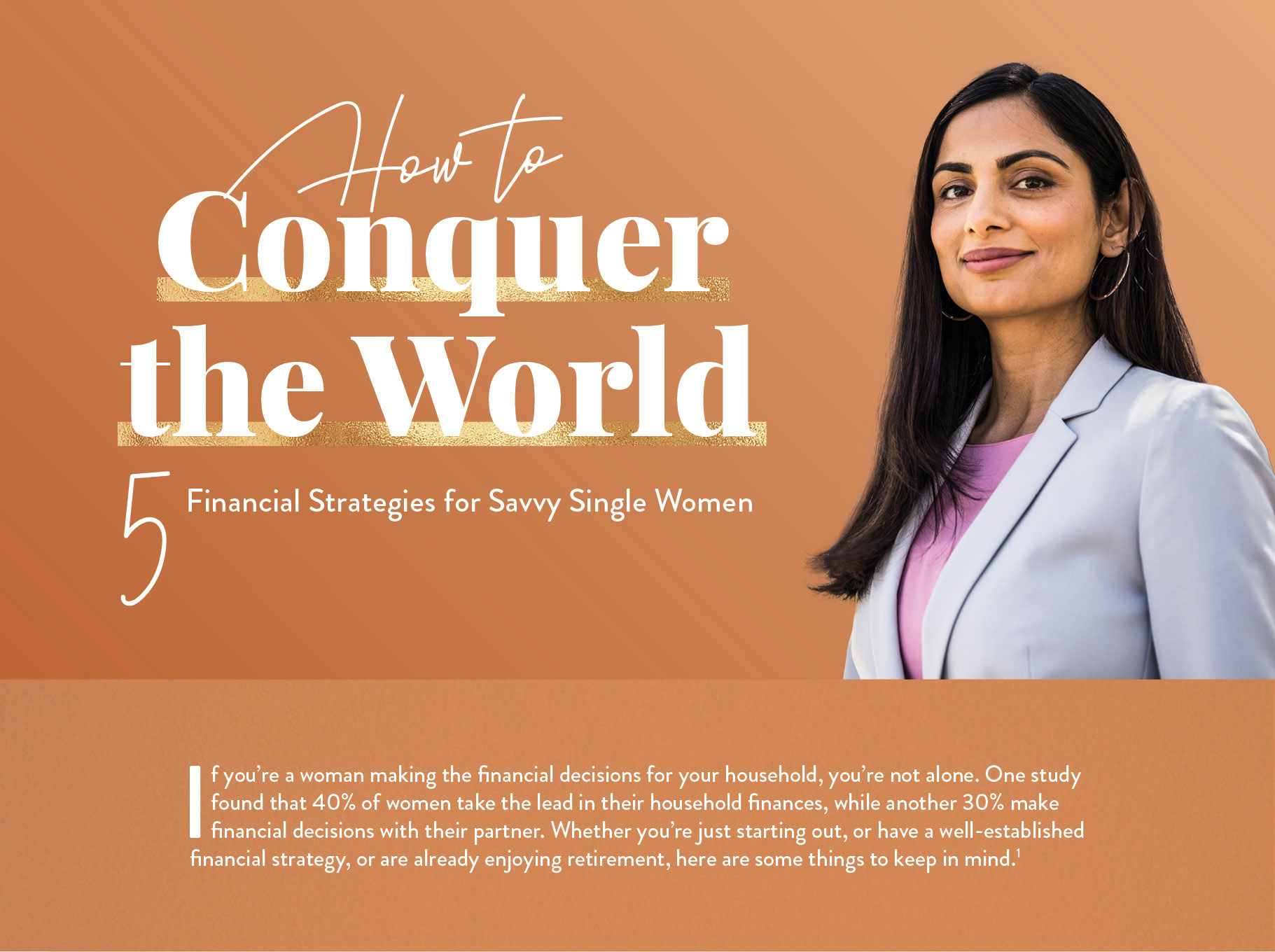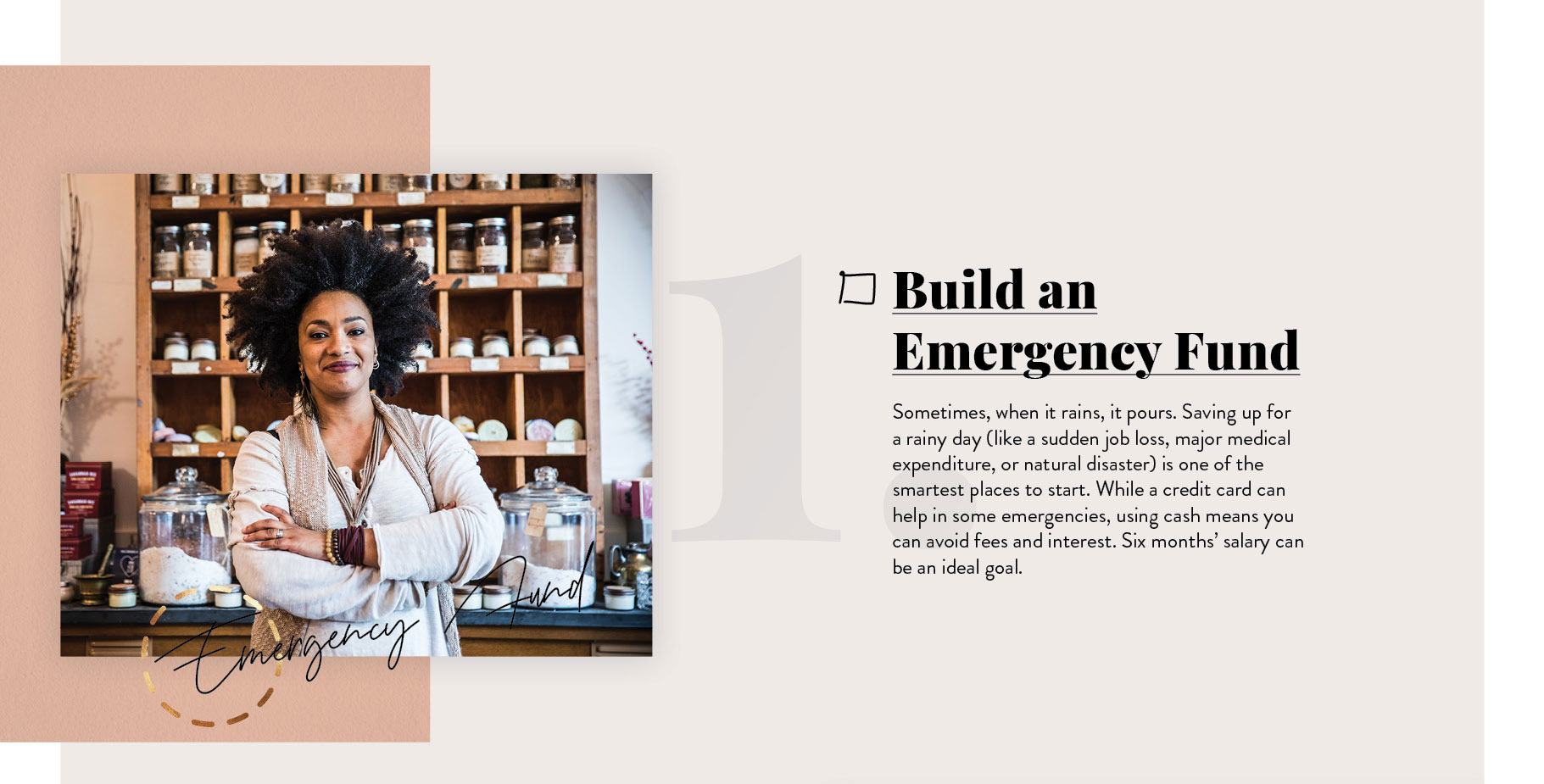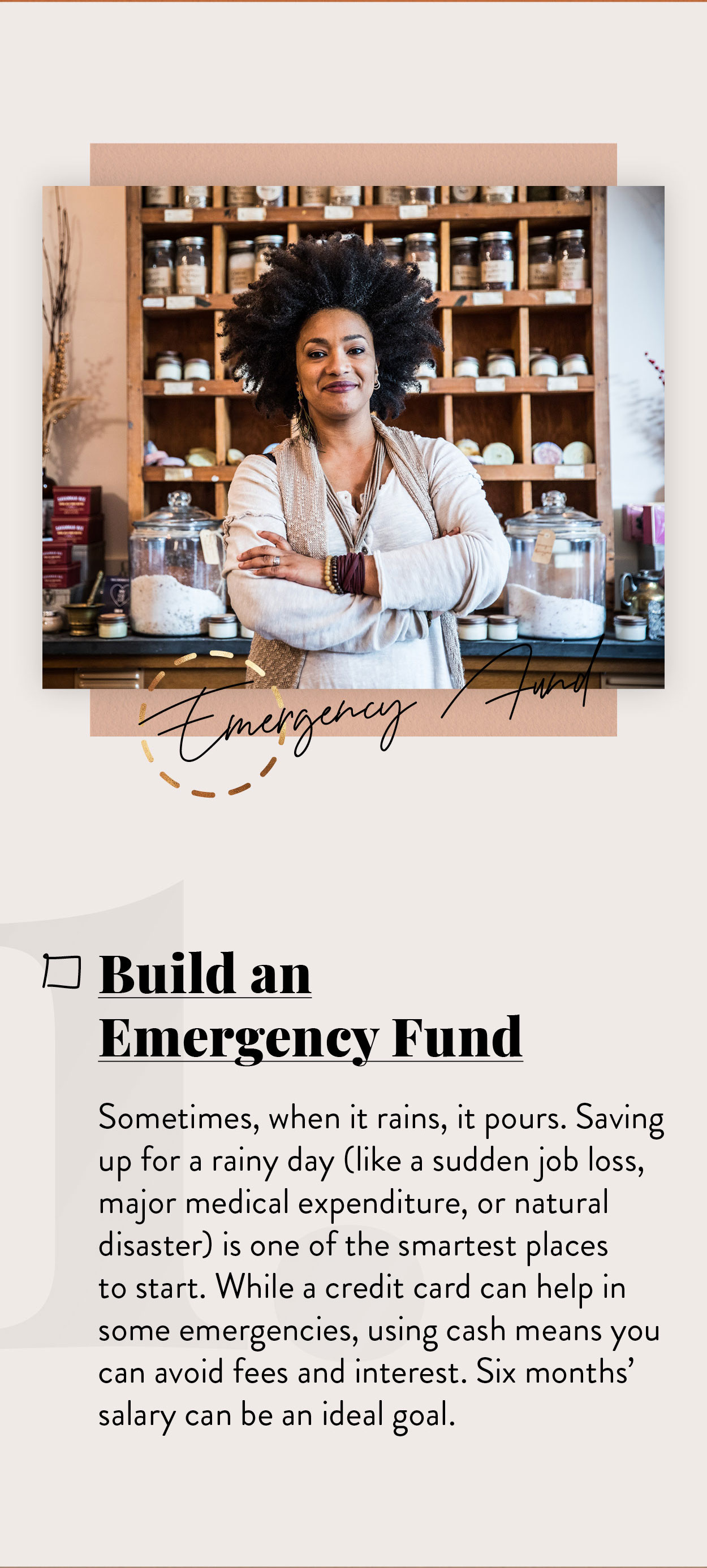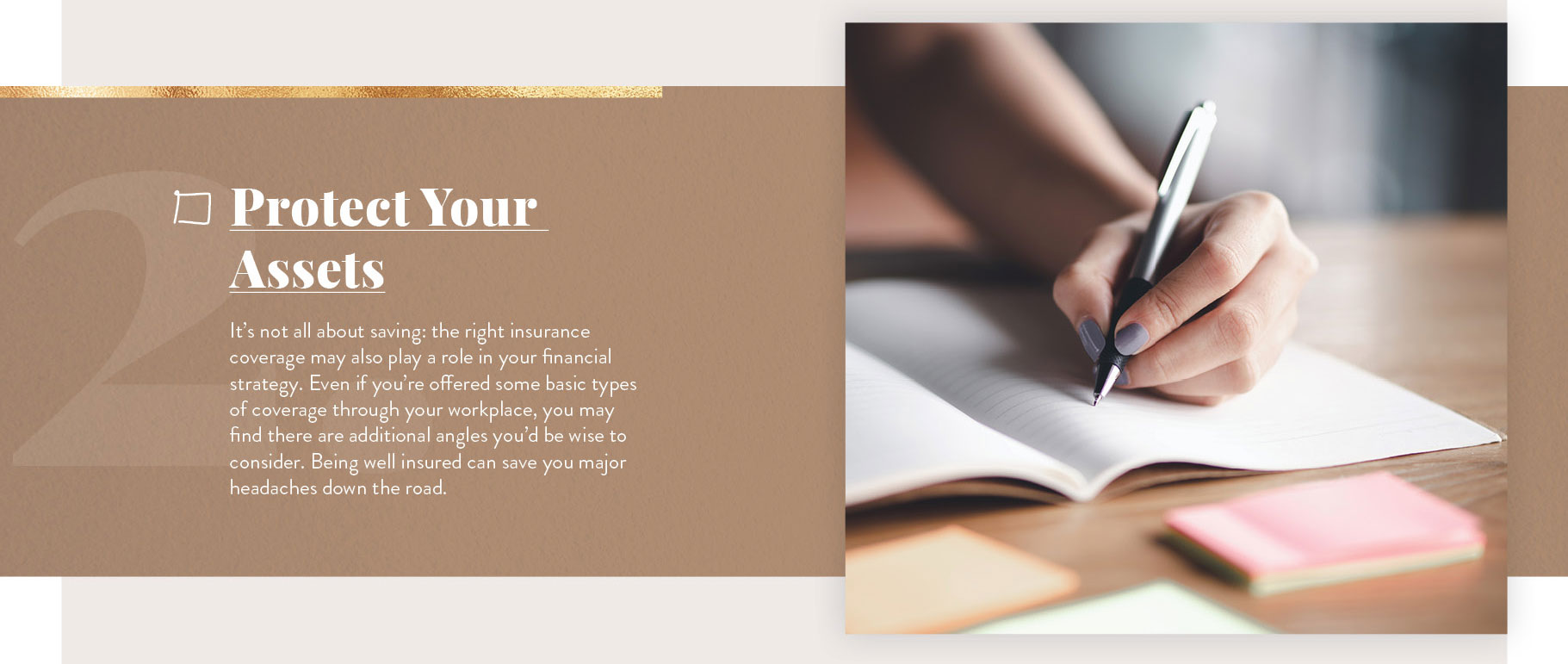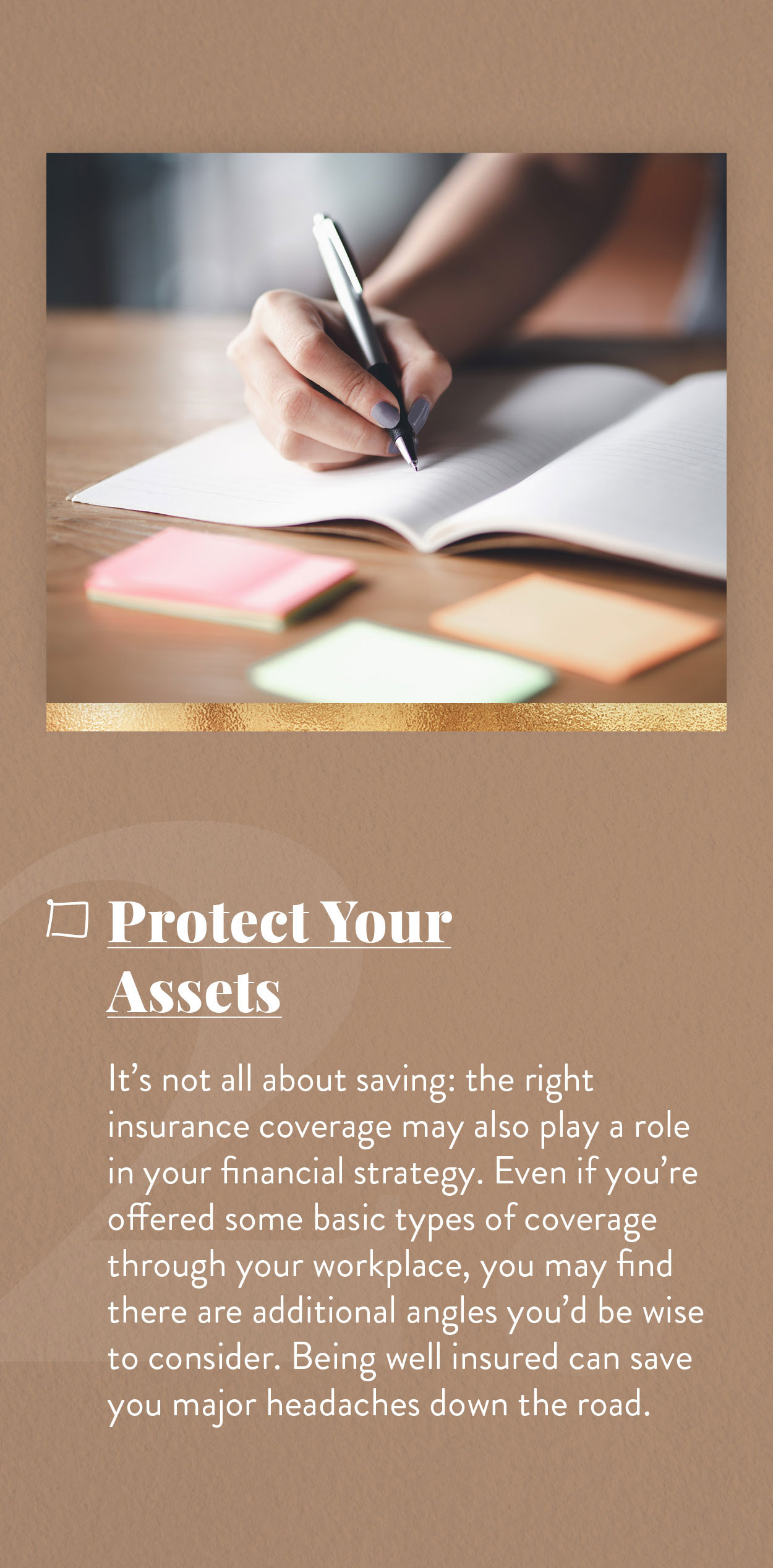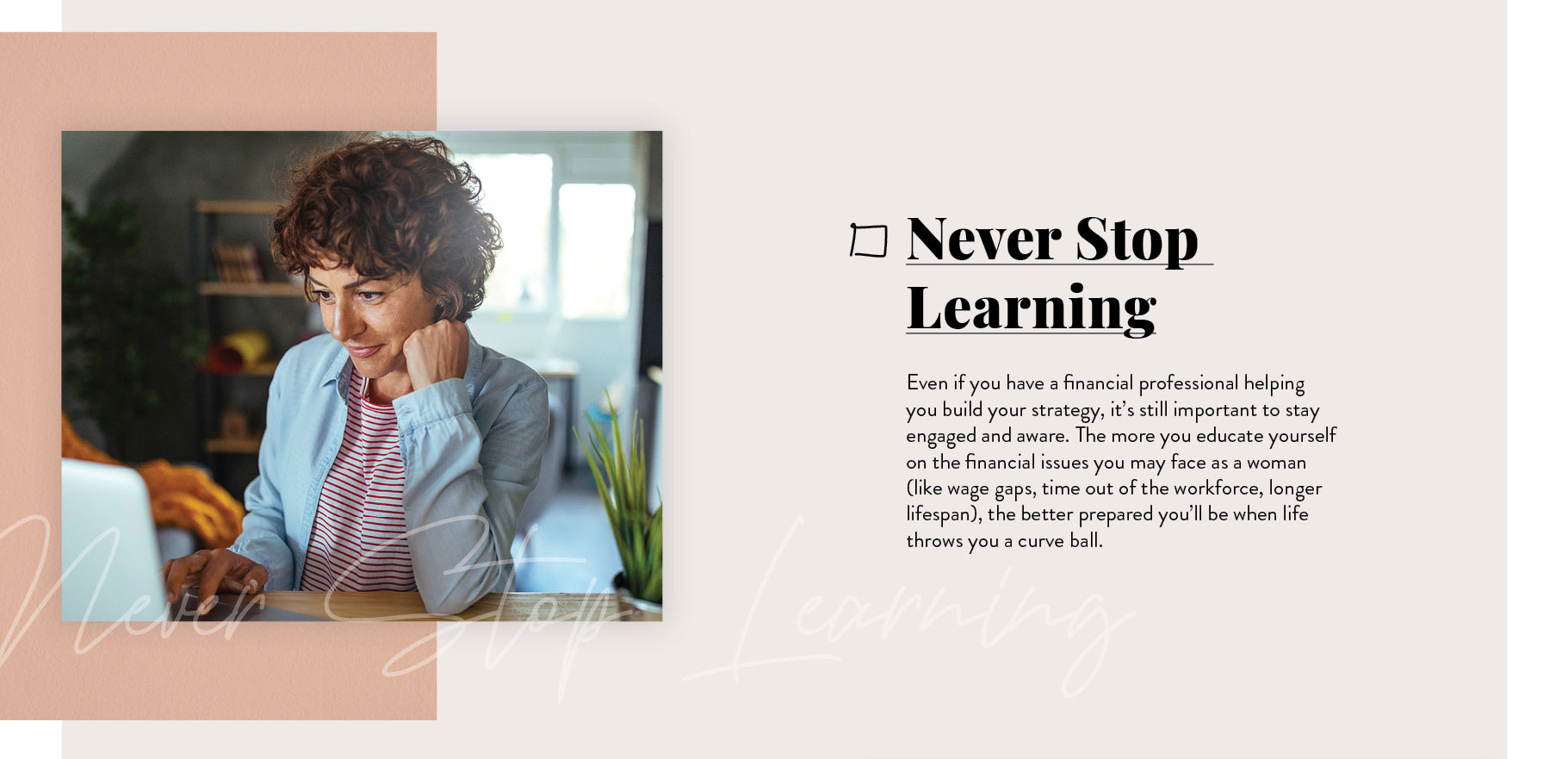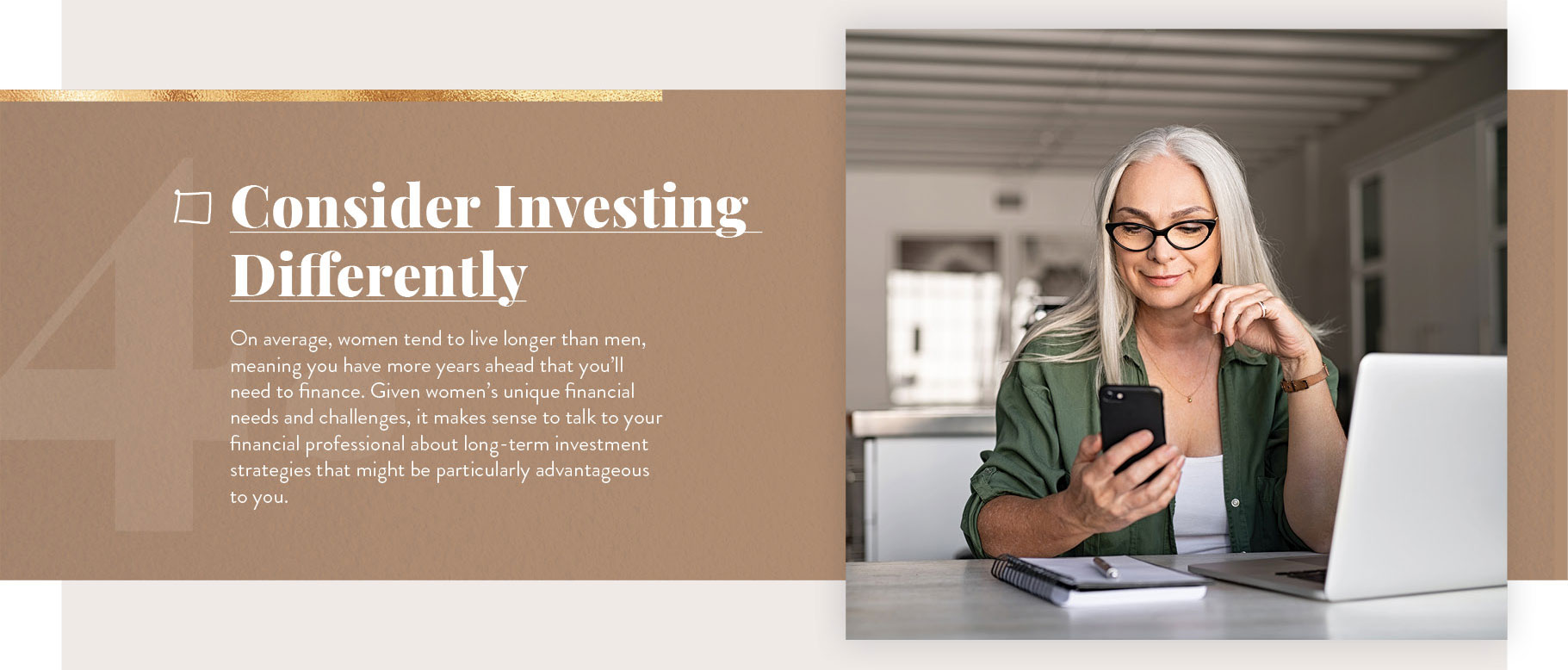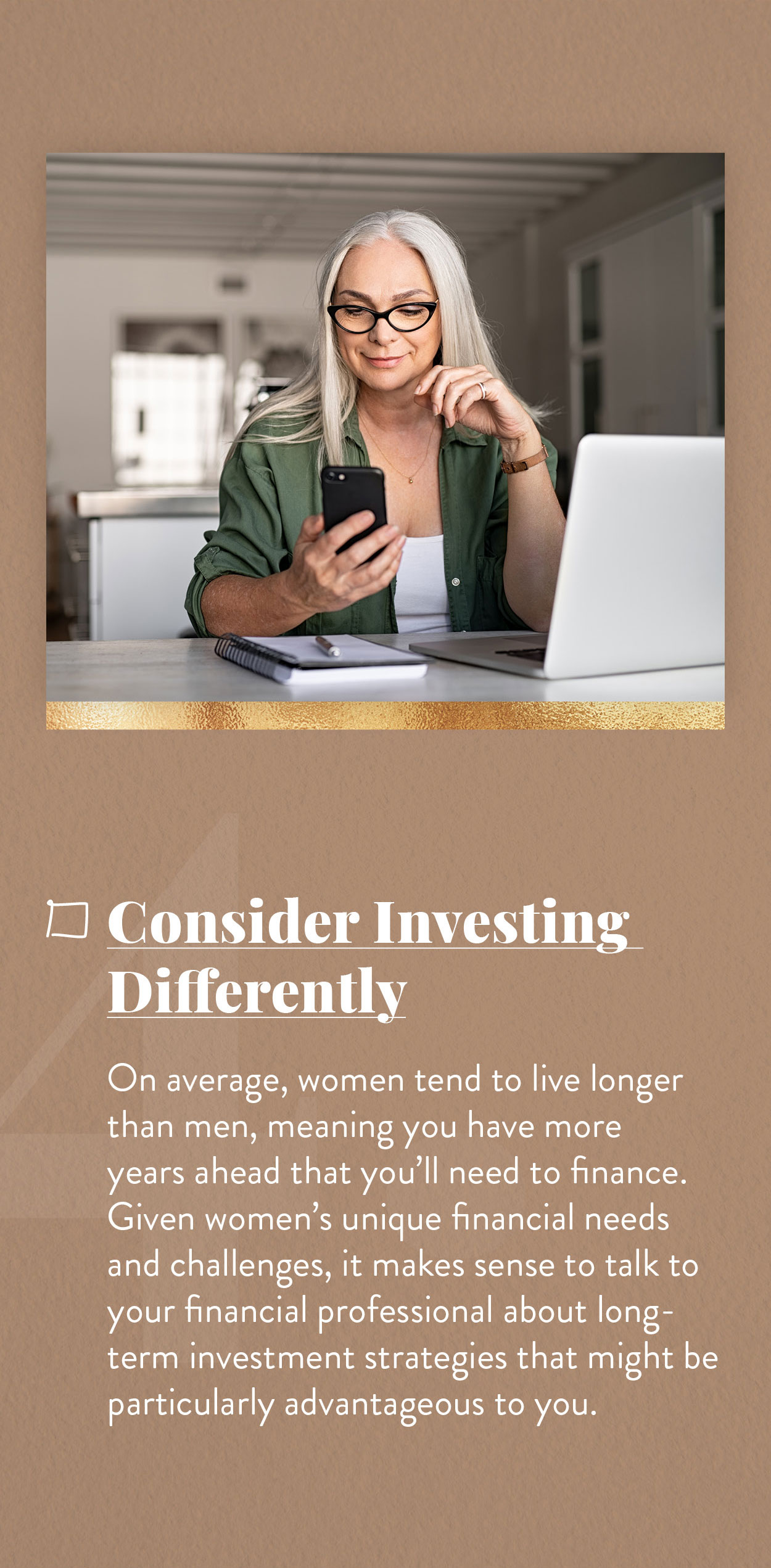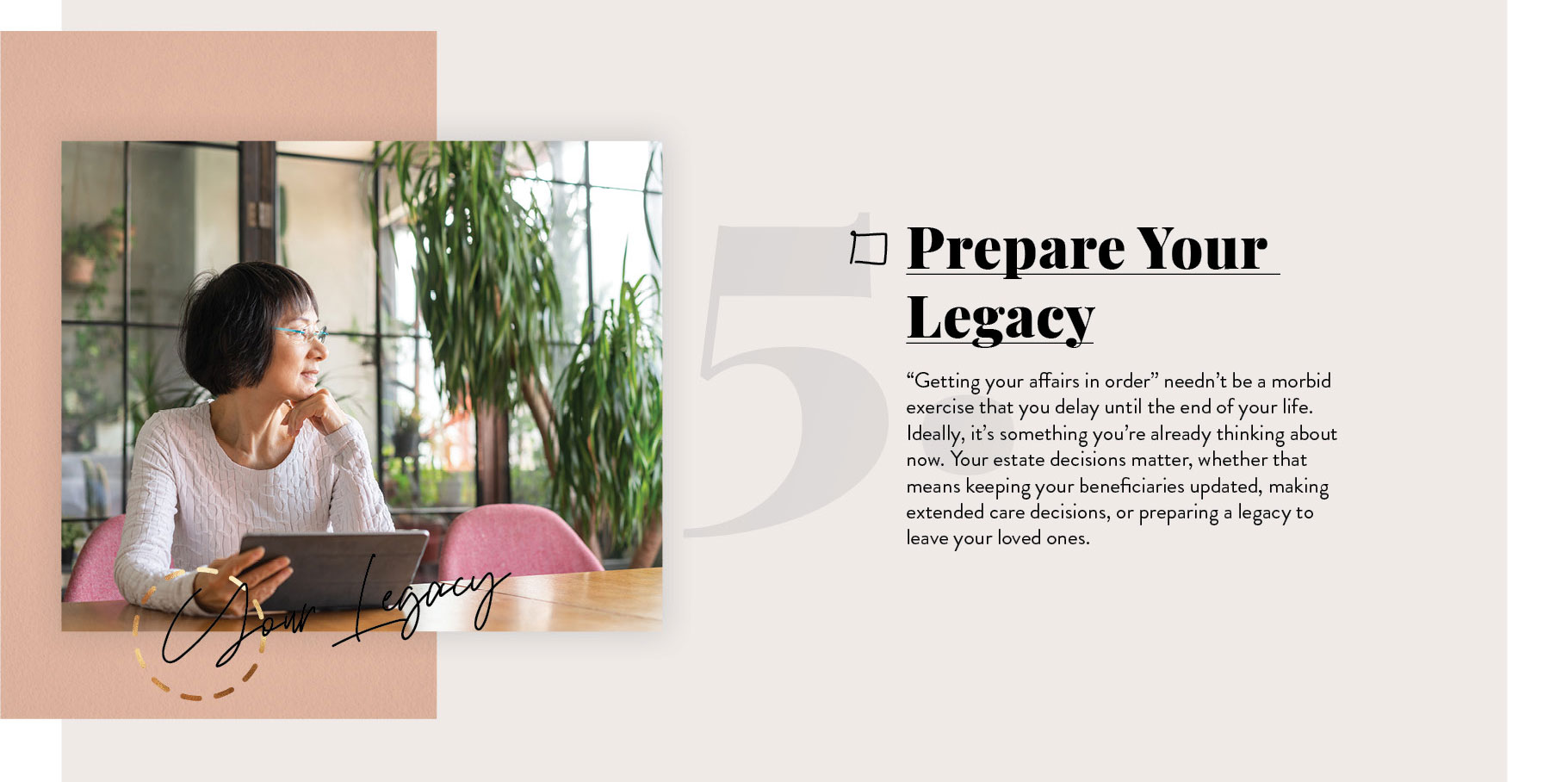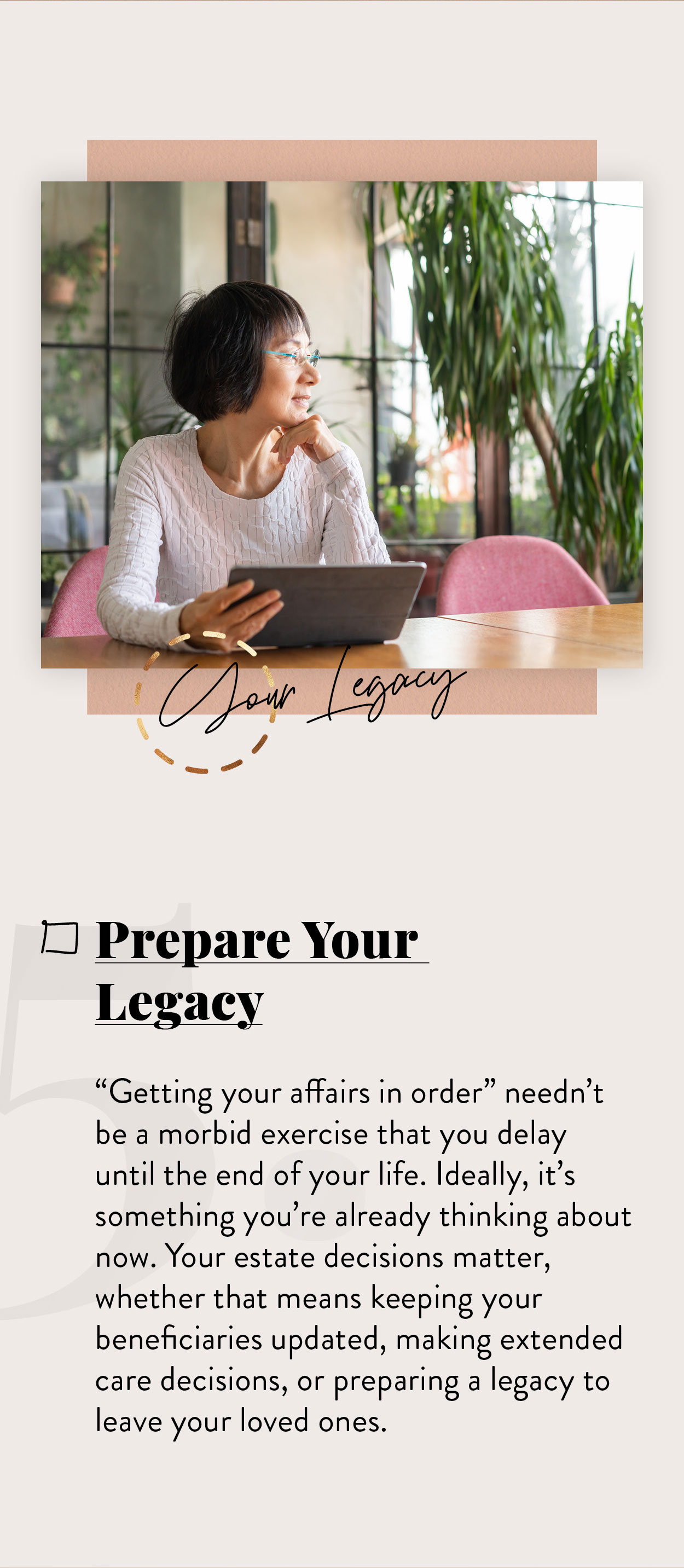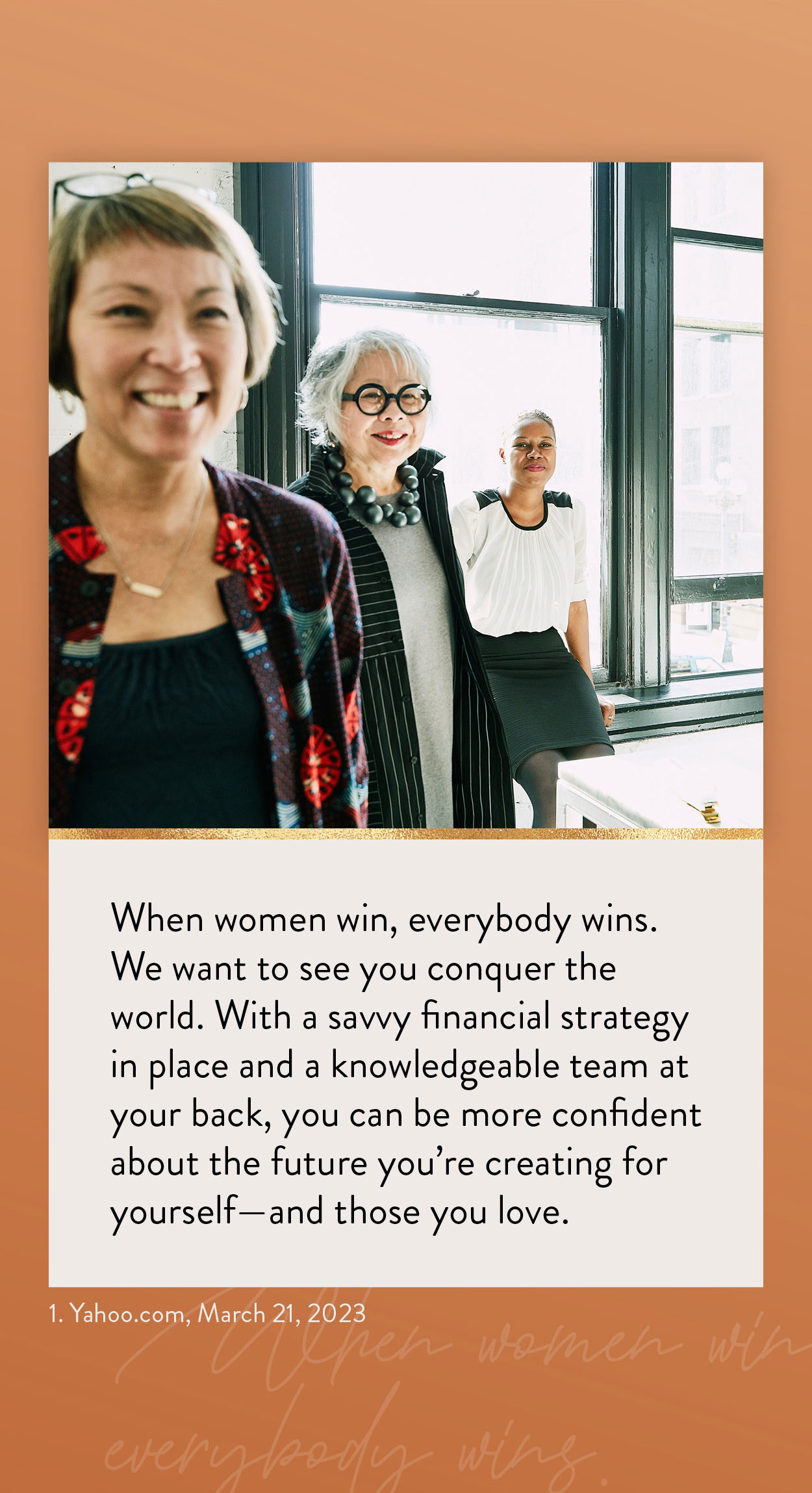 Related Content
Using smart management to get more of what you want and free up assets to invest.
Do you understand these common mobile slang terms?
Financial planning often doesn't take place on a beach. But the next time you find yourself there, try this experiment, courtesy of management and motivational guru Stephen R. Covey: You'll need a mason jar and an assortment of big rocks, smaller gravel, sand, and water.