Six Surprising Facts About Retirement Confidence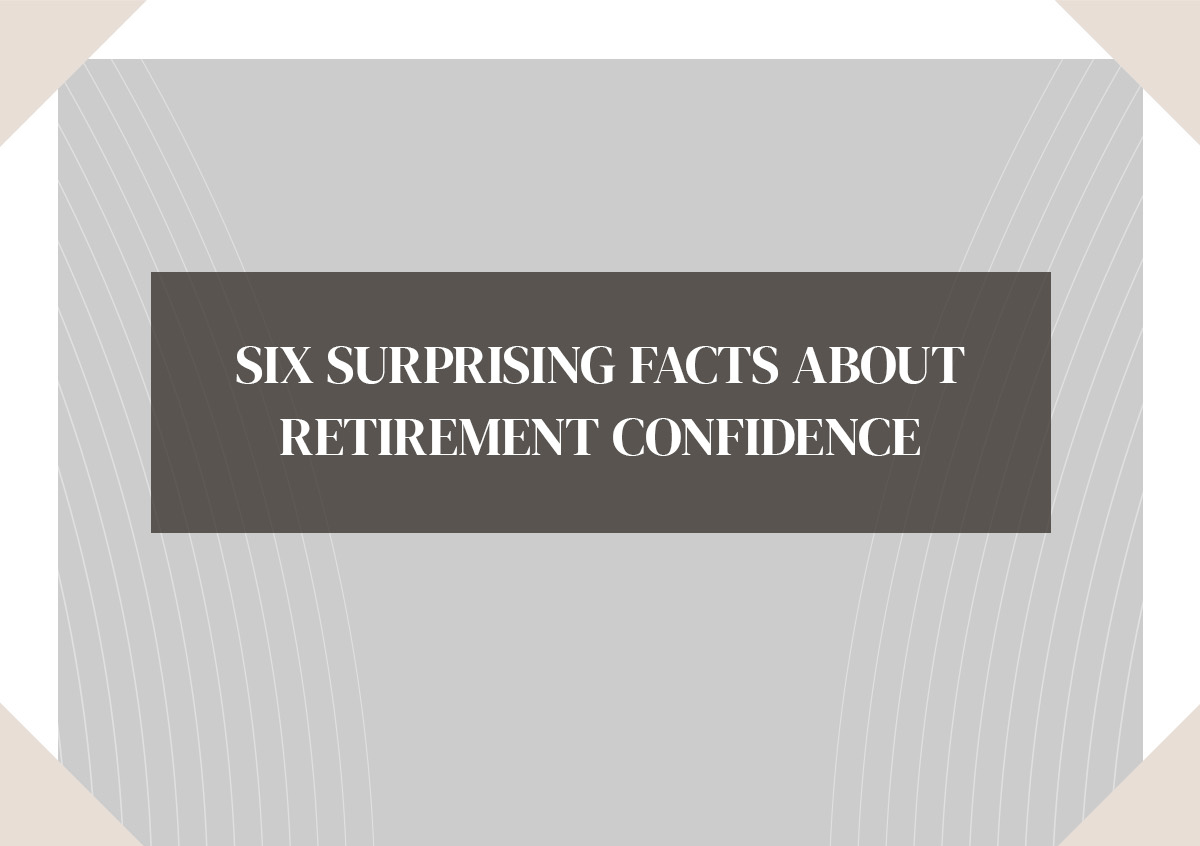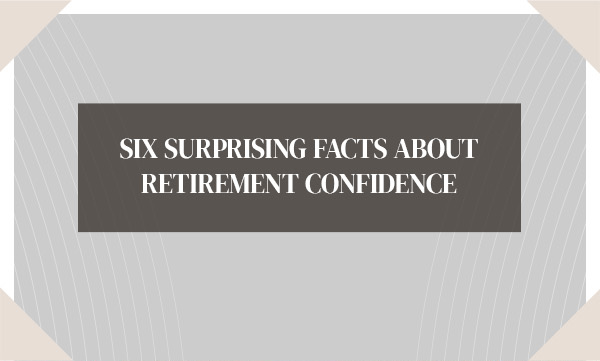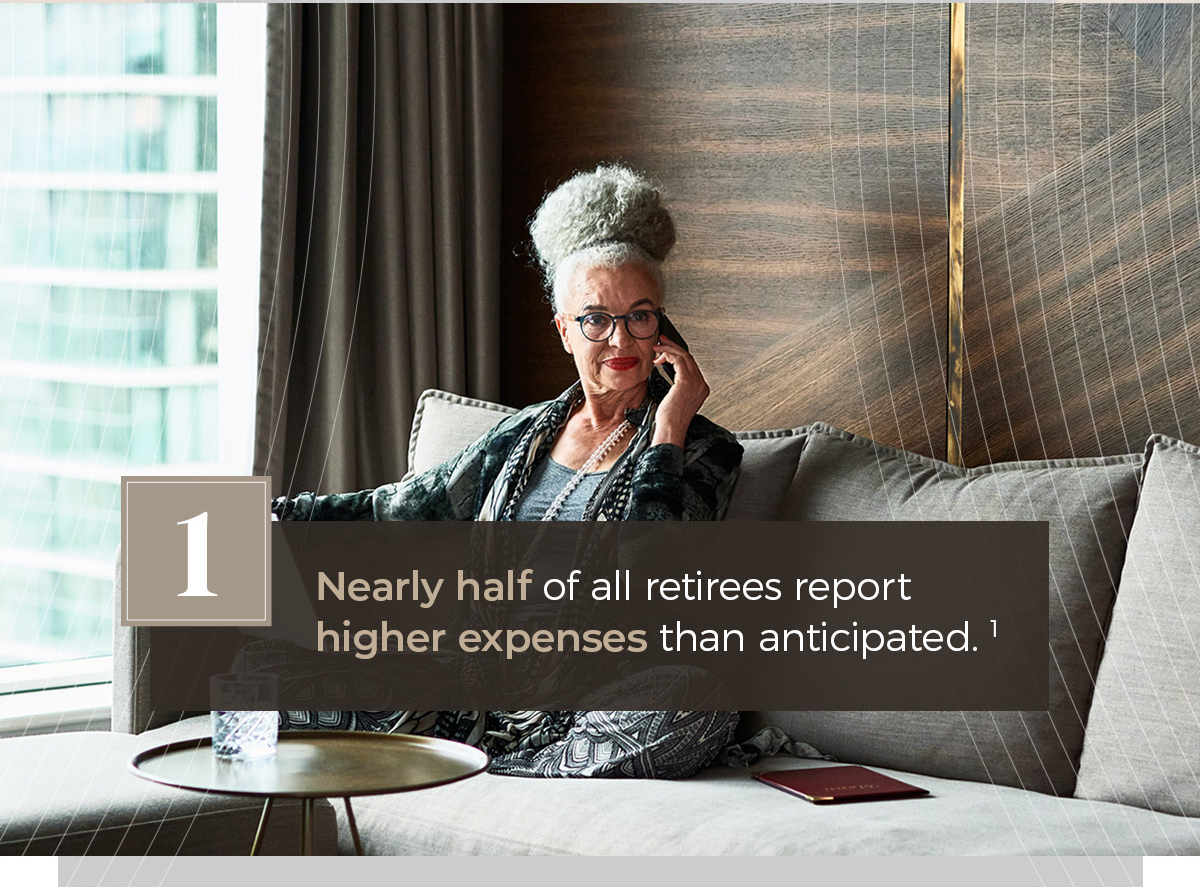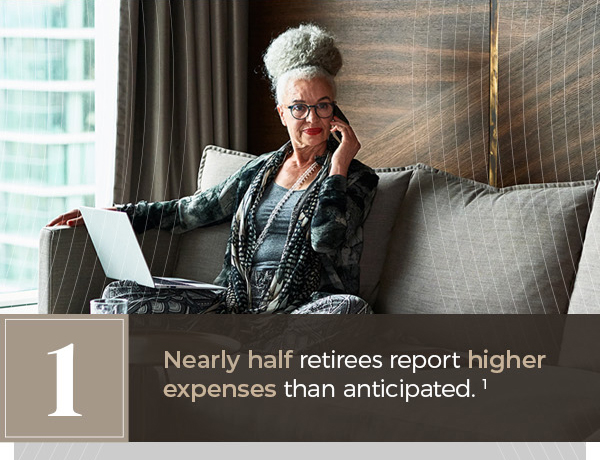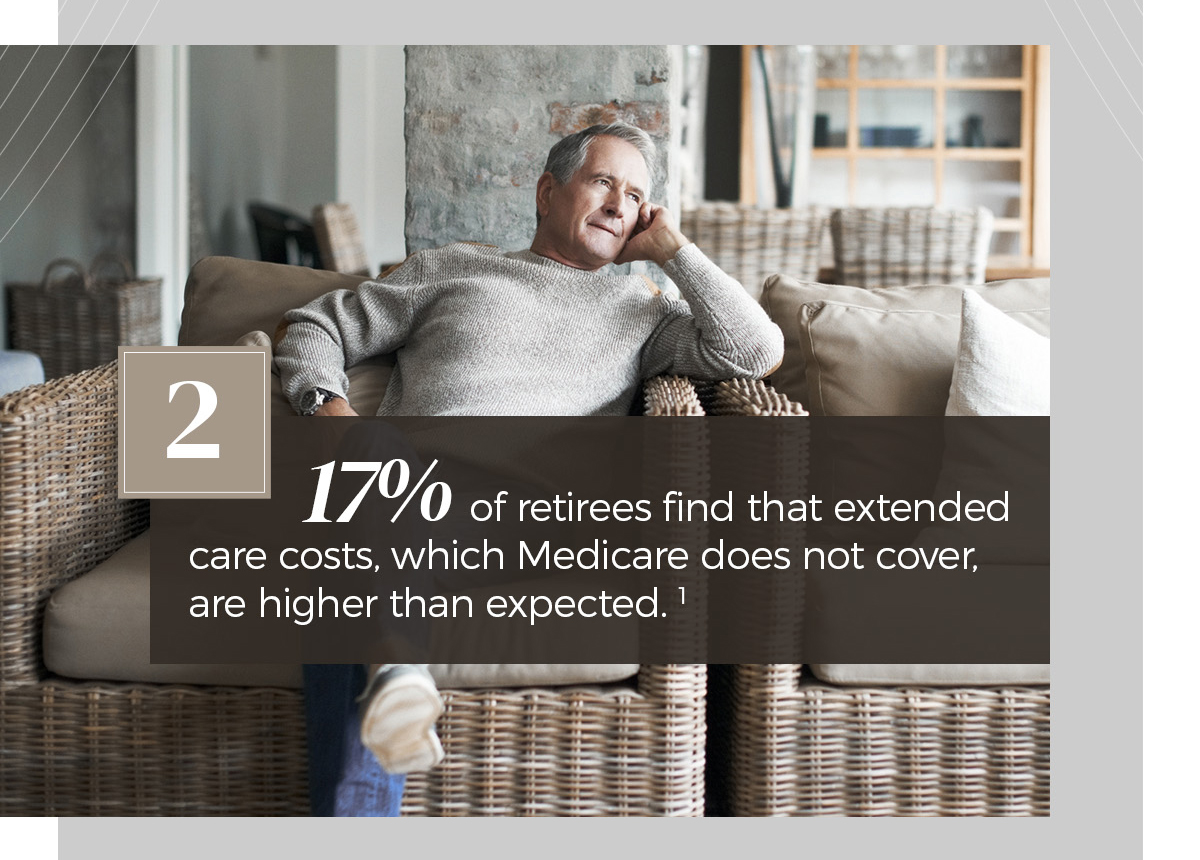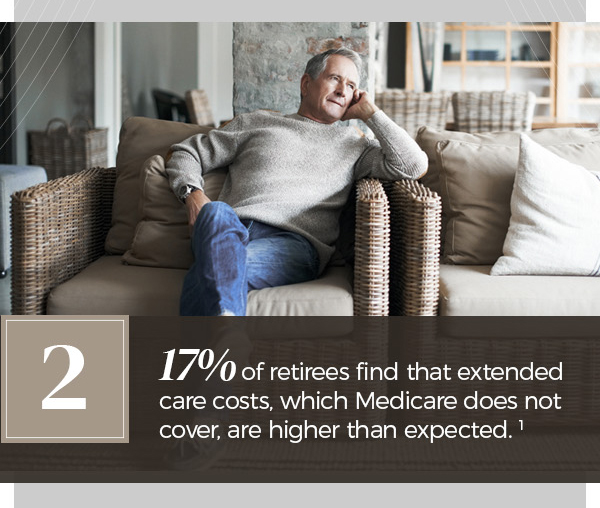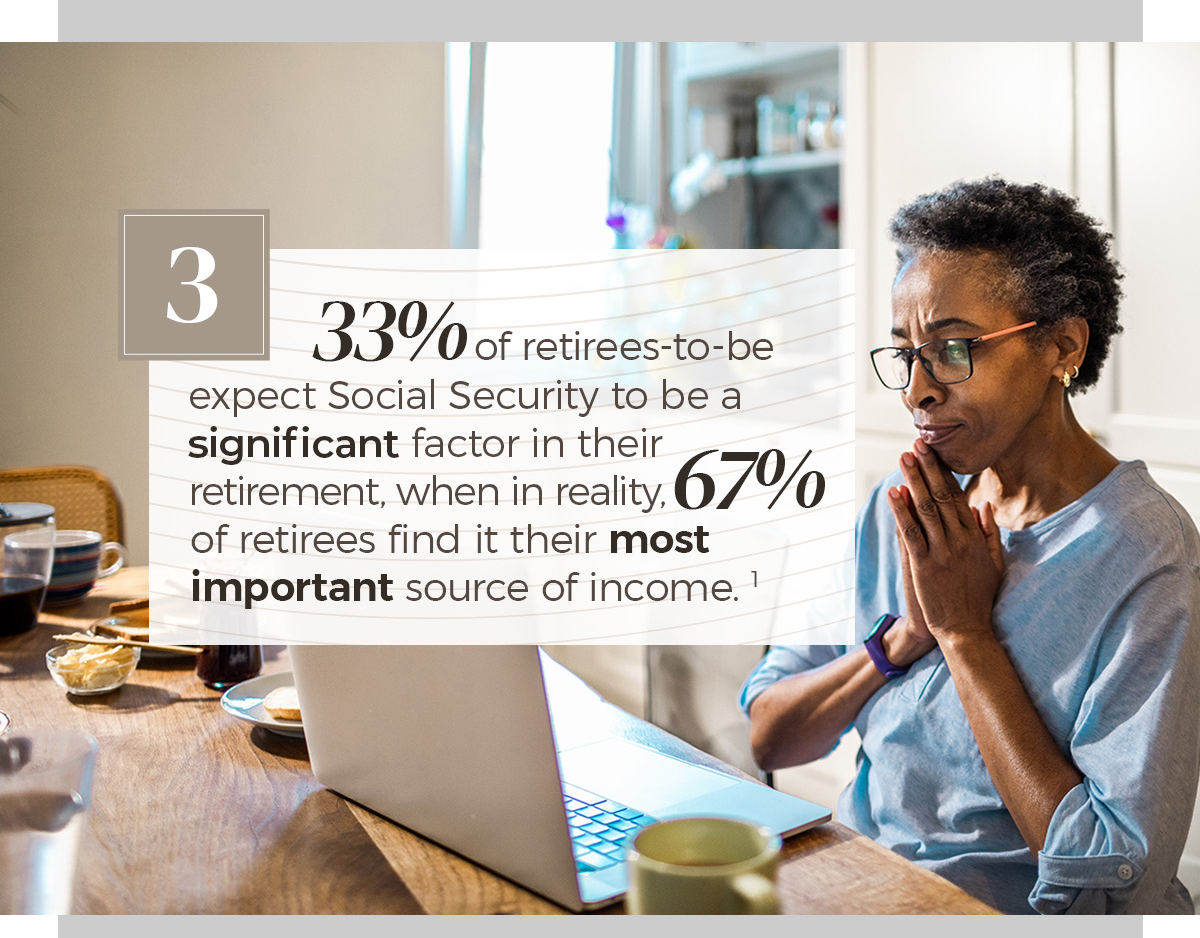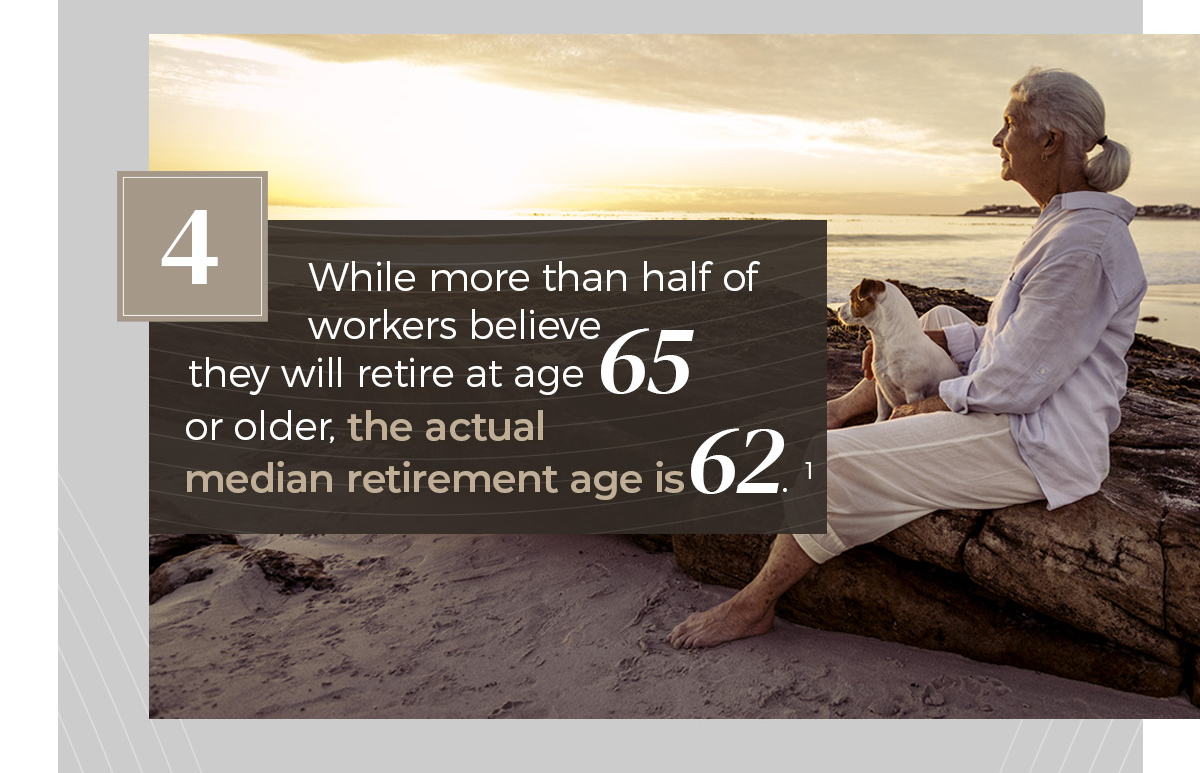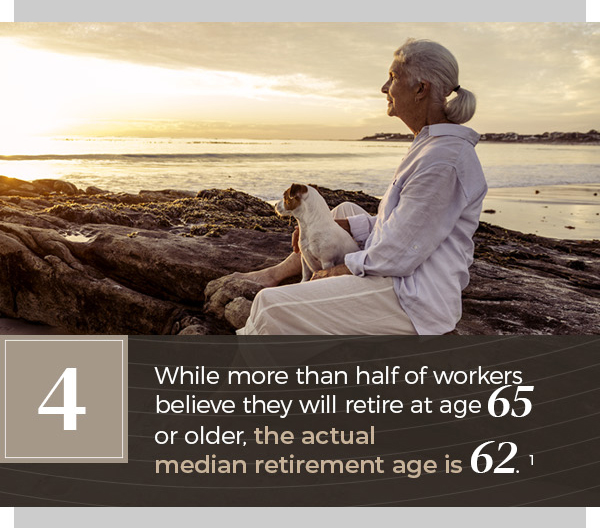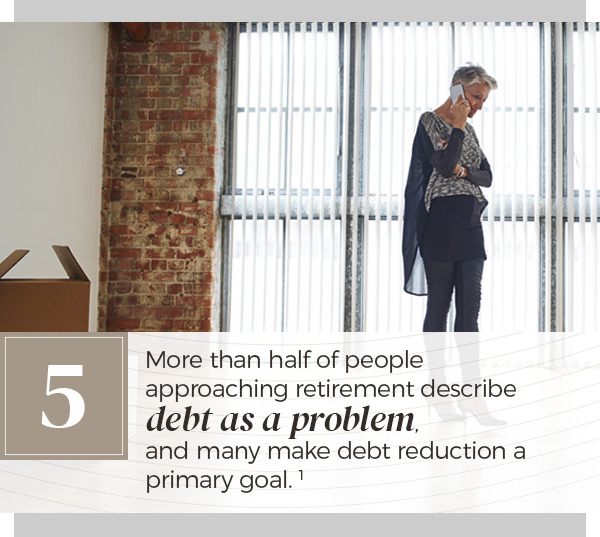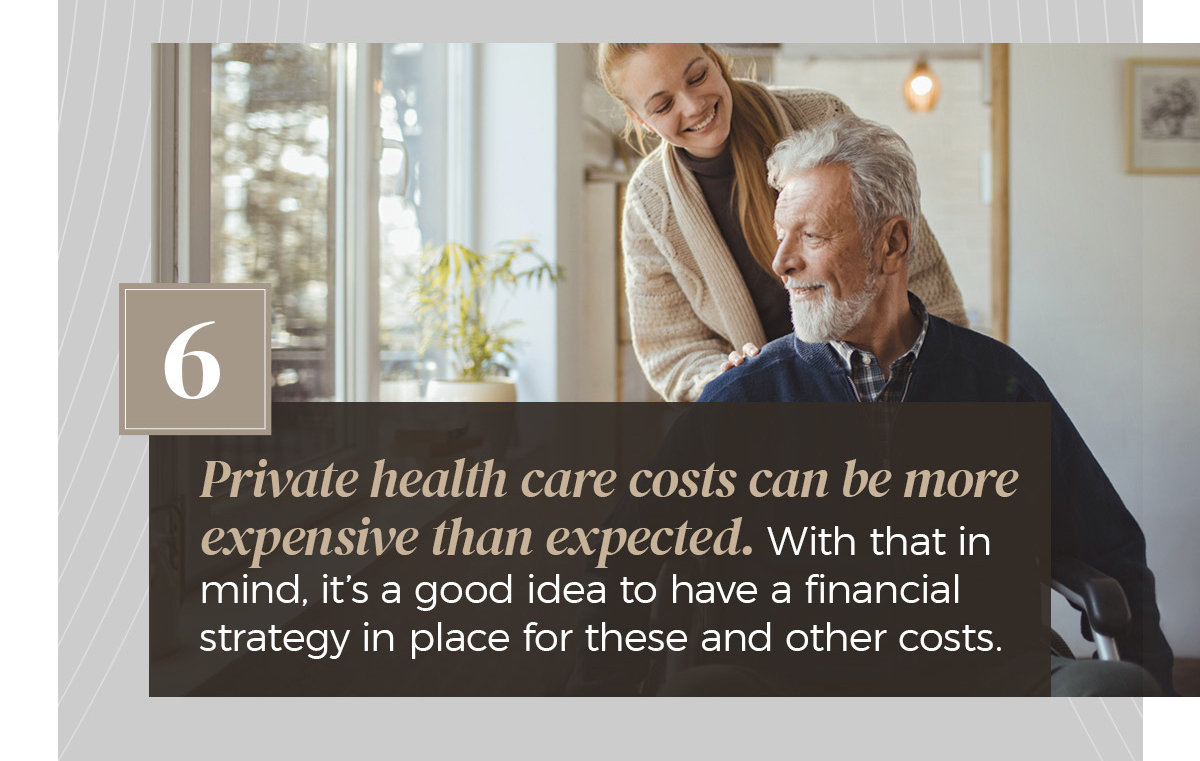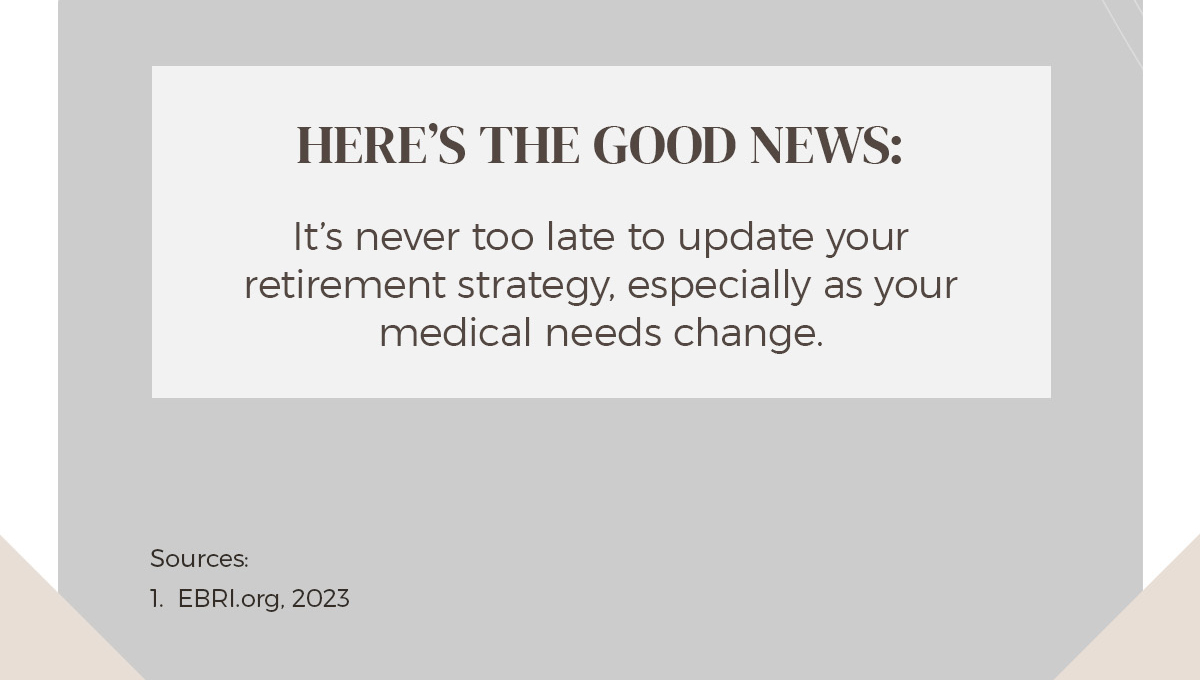 Related Content
Take the guesswork out of your IEP or SEP with this helpful article.
During difficult economic times, it is even more critical to be smart about where you spend your money. And it is essential to do your homework so...
Each day, the Fed is behind the scenes supporting the economy and providing services to the U.S. financial system.